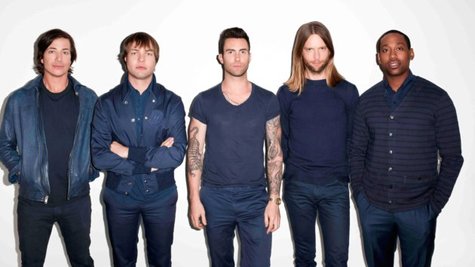 Maroon 5 have played pretty much everywhere in their decade-long career, but on Monday, they'll be appearing at a pretty unusual venue: the International Consumer Electronics Show , or CES, a trade show that's held each January in Las Vegas.
Monday night at the Venetian Hotel & Casino, Maroon 5 will make a "special guest appearance" at the CES pre-show keynote address by Dr. Paul E. Jacobs , the chairman and chief executive officer of the technology company Qualcomm Incorporated. Often when music acts appear at CES, it's because they're connected to a certain product. It's not clear what, if anything, Maroon 5 has to do with Qualcomm, or even if they're going to perform.
Other stars who will be on hand for CES this year include will.i.am , 50 Cent , Ludacris , Blink-182's Travis Barker , Jersey Shore star Snooki , LL Cool J and more.
Copyright 2013 ABC News Radio