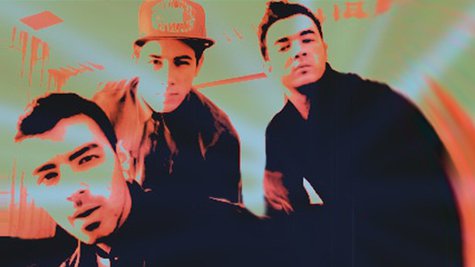 A fan of The Jonas Brothers has reportedly filed a lawsuit against the group, claiming she was crushed by out-of-control groupies during a concert.
TMZ reports Ashleigh Johnson claims she was attending a Jonas Brothers concert at The Grove in Los Angeles in May, 2010 when she was "agonizingly crushed" into a fence and suffered serious mental, physical and emotional injuries as a result.
The report says Johnson is also suing Caruso Management, the company that runs The Grove.
Copyright 2013 ABC News Radio