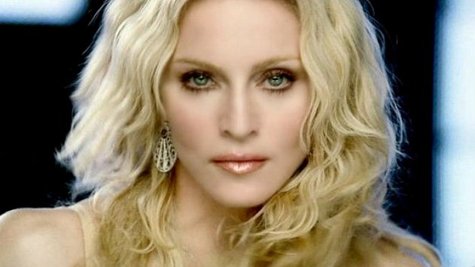 A former New York City firefighter convicted last fall of resisting arrest outside Madonna's Manhattan apartment building in 2010 has been sentenced to three years' probation, according to the New York Post .
Robert Linhart was arrested in September of 2010 after displaying signs outside the Material Girl's apartment building professing his love for her.
Linhart, 61, is appealing his conviction.
Copyright 2013 ABC News Radio