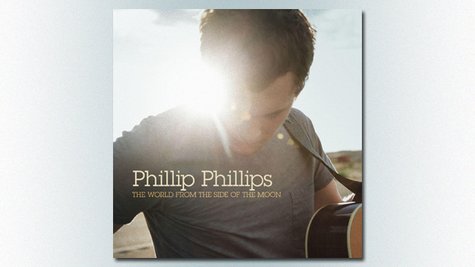 As season 12 of American Idol gears up for its premiere, Phillip Phillips continues to be a great advertisement for the star-making power of the show. His debut album The World from the Side of the Moon is the fastest-selling one from an Idol winner since 2008.
Billboard reports that Phillip's album has sold 475,000 copies after five weeks in stores, according to Nielsen Soundscan. That's the highest sales total for a winner's debut record since David Cook sold 478,000 copies of his first album in three weeks back in 2008.
In addition, Yahoo! Chart Watch notes that Phillip's album has spent its first five weeks in the top 10. The last time an Idol winner had that long a stretch in the upper reaches of the chart was back in 2005 and 2006, when Carrie Underwood 's album Some Hearts was in the top 10 for 12 weeks.
Copyright 2013 ABC News Radio