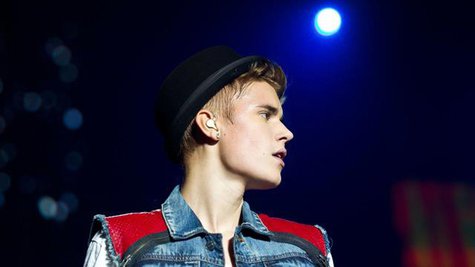 Police say a paparazzo was killed Tuesday evening in Los Angeles after being struck by a car as he was trying to snap photos of Justin Bieber 's white Ferrari, which had been pulled over by a highway patrol officer for speeding. Bieber was not in the car.
According to the Los Angeles Police Department, the paparazzo was warned to stay away as he snapped pics of the traffic stop on Sepulveda Boulevard and was struck by a passing motorist on the busy thoroughfare. The motorist stopped and tried to render aid to the unidentified photographer after the accident, but the paparazzo died at a nearby hospital.
Drugs and alcohol are not believed to be factors in the accident. No charges are expected to be filed.
Thibault Mauvilain [ tee-bow maw-vil-ain], a fellow photographer and friend of the dead paparazzo, said the victim "loved the people that he was following," and "always played by the rules."
Bieber has not yet commented on the incident.
Copyright 2013 ABC News Radio