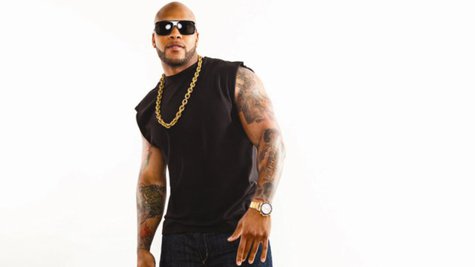 In 2012, Flo Rida scored four top 10 singles. But in 2013, he's looking to more than double that number.
Speaking to Billboard , Flo says that he's working on his fifth album -- the follow up to Wild Ones -- and he thinks his new material has great potential. "I'm taking over," he tells Billboard . "I actually got a chance to do some recording in the same studio where Michael Jackson did Thriller . We did some work in there and I came up with, like, seven masterpieces."
In 2012, Flo spent 41 weeks in the top 10 with his hits, which included "Wild Ones," "Whistle," "I Cry" and "Good Feeling," and a fifth single, "Let It Roll," is climbing the charts. But in 2013, the rapper is looking to expand his horizons.
"It starts with the music, but I look forward to venturing off and getting into some acting," he tells Billboard , adding that he also wants to tour the world.
Copyright 2013 ABC News Radio