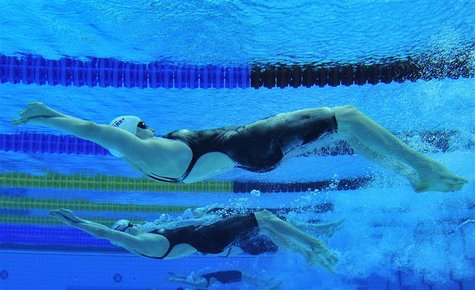 MINNEAPOLIS (WTAQ) - The Wisconsin women placed 7th at the Big Ten swim meet in Minneapolis.
The host Minnesota won the league crown with 831.5 points. Indiana was second. Wisconsin had 249.
Badgers' sophomore Ivy Martin received All-Big Ten first team honors, after she became the first Big Ten woman ever to break the 22-second barrier in the 50-freestyle.