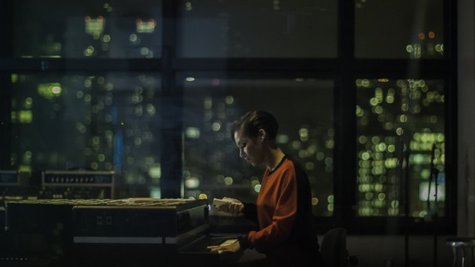 Alicia Keys strikes out on her Set the World on Fire tour next month, which means she'll be traveling all around the country, maybe even visiting the city you live in. With that in mind, Alicia -- who was named Global Creative Director for BlackBerry last month -- is asking fans for help with her latest undertaking.
To promote the new BlackBerry 10 smartphone, Alicia has released a special video announcing the Keep Moving Projects. In one clip , she explains that on her upcoming tour, she wants to get a feel for "the pulse" and "the people" of each city she visits during the trek. Fans can help her discover what makes each place special by uploading a picture of themselves in their favorite local hangout.
Some of the images will be used in an on-stage video projection that will play during stops on Alicia's tour. Each city will get their own visual, so everyone is encouraged to get online and submit something representing their city.
For more information on getting involved, check out the BlackBerry website .
Copyright 2013 ABC News Radio