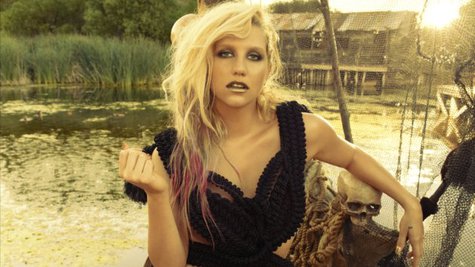 Ke$ha, Ludacris and B.o.B have been added to the NBA All-Star Weekend Lineup. According to Billboard.biz , the three artists will perform at the Sprint pregame concert this Sunday in Houston, Texas.
As previously reported, Sunday's performances at the 62nd annual NBA All-Star Game itself include Alicia Keys at halftime; Ne-Yo , who'll perform during the player introductions; and John Legend , who'll handle national anthem duties. Last year, Gym Class Heroes and J. Cole headlined the pregame concert.
Also during the weekend, Fall Out Boy will perform their first live TV concert since reuniting -- during the State Farm All-Star Saturday Night telecast . Saturday's All-Star weekend performances also include Ellie Goulding and Phillip Phillips .
Copyright 2013 ABC News Radio