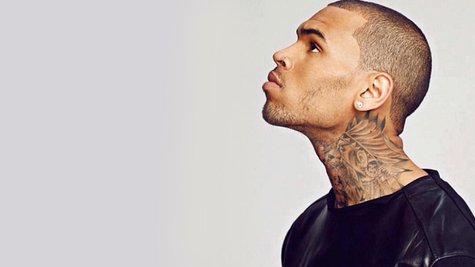 The Richmond, Virginia police chief who promised to oversee Chris Brown 's probation in the Rihanna assault case has resigned, following accusations that the singer faked his community service.
ABC News affiliate WRIC-TV reports that Richmond City's mayor has accepted the resignation of Richmond Police Chief Bryan Norwood , who announced that he was stepping down from his position during a press conference on Tuesday.
The news comes after Los Angeles prosecutors alleged that the Richmond Police Department had submitted "sloppy" and potentially "fraudulent" reports detailing Chris' community service. The singer had been allowed to fulfill the community service requirements of his probation in his home state of Virginia, and Norwood was left in charge of checking on Brown's progress.
As part of his community service, Chris had been required to do manual labor, including tasks like trash pick-up, graffiti removal and so on. Richmond police vouched that Chris had done that work, but the Los Angeles County District Attorney alleges that he did not.
Chris was ordered to appear in court last Wednesday in connection with the accusation of probation violation. The judge, however, put everything off until April 5. At that time, a date for the probation violation hearing will be decided. Chris' attorney, Mark Geragos , has adamantly denied the district attorney's claim, saying, "Exactly what the D.A. has claimed is absolutely false. And I don't mean just false, I mean fraudulent."
Copyright 2013 ABC News Radio