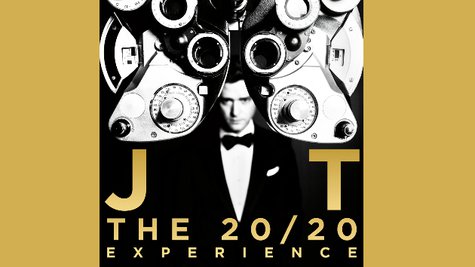 Justin Timberlake has partnered with Target to offer a deluxe version of his upcoming album The 20/20 Experience. The 12-song Target album is an exclusive that will include two bonus songs, "Dress On" and "Body Count." JT fans can pre-order The 20/20 Experience now on Target.com .
"I have a history with Target, so when I wanted to offer my fans two exclusive tracks, it was only fitting to partner with them," Justin says in a statement about his much anticipated third solo album. He adds, "We're also planning a few other surprises. Stay tuned!"
Fans got a sneak peek at Justin's Target collabo on Sunday with the "JT's Grammys Mic" commercial that aired during the Grammy Awards telecast. For more info about the project or to see behind-the-scenes footage of the commercial, fans can check out the website ABullseyeView.com . Look for more info to be posted on Twitter with the hashtag #MoreJT.
The 20/20 Experience will officially be available in stores on March 19.
Copyright 2013 ABC News Radio