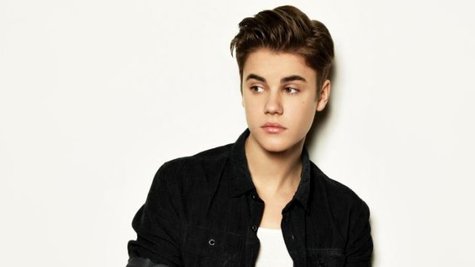 We hope that Patrick Carney of the Grammy-winning alternative rock duo The Black Keys is prepared to be attacked online by angry teenage girls, because he just totally dissed Justin Bieber to TMZ .
The Black Keys picked up three Grammys on Sunday night, while the duo's guitarist Dan Auerbach won an additional trophy himself, for Producer of the Year. Meanwhile, Justin didn't even get a nomination. But Carney says that Justin doesn't need to win a Grammy because he's rolling in the dough.
"He's rich, right?" Carney told TMZ. "Grammys are for, like, music, not for money. And he's making a lot of money. He should be happy. I dunno."
It's worth noting that Justin has, in fact, been nominated twice for Grammys in the past: he just hasn't won one.
Copyright 2013 ABC News Radio
Unfortunately your browser does not support IFrames.