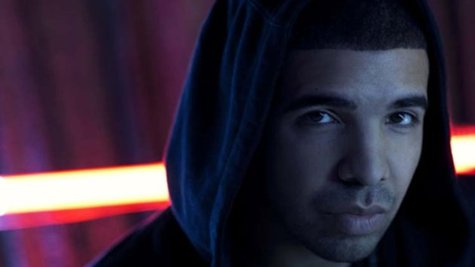 Drake dropped big news while the Grammys were taking place on Sunday night.
He announced that the follow-up to his Grammy-winning album Take Care will be titled Nothing Was The Same and will be released sometime this summer.
Drake has already released a music video for the first track off the album, "Started From the Bottom." You can check it out at octobersveryown.blogspot.com . The song is also available now on iTunes.
Drake is still at work on Nothing Was The Same , his third studio album.
Take Care won the Grammy for best rap album on Sunday night.
Copyright 2013 ABC News Radio
Drake ~ Started From The Bottom from OctobersVeryOwn on Vimeo .