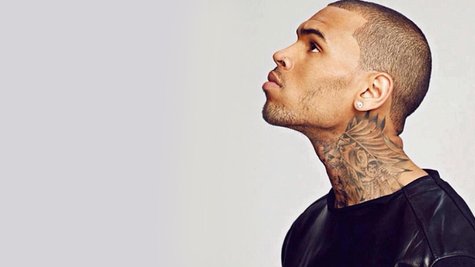 Chris Brown crashed his Porsche into a wall while evading paparazzi Saturday, on the eve of the Grammy Awards, according to Beverly Hills police.
A rep for Brown, who was nominated for a Grammy for best urban contemporary album, said the singer was on his way to a charity event when he was cut off by two vehicles.
"The occupants then jumped out with cameras and aggressively approached his vehicle," the singer's rep told ABC News.
Chris reportedly turned down an alley to evade the photographers, but was trapped by two other vehicles and ended up slamming into a wall.
TMZ.com has quoted a rep for Chris as saying that his camp will pursue criminal charges as well as a lawsuit against the photographers. For their part, the paparazzi on the scene claim to the website that they had nothing to do with the accident because they arrived after Chris' collision.
The crash occurred at the end of a difficult week for Chris. Last Wednesday, he appeared in court to face accusations that he violated his probation by submitting false community service records in connection with his sentence for assaulting Rihanna in 2009.
Copyright 2013 ABC News Radio