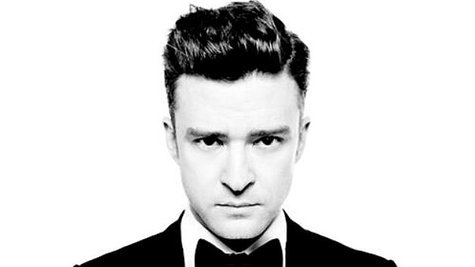 Justin Timberlake has announced the track listing for his highly-anticipated album, The 20/20 Experience .
The album will include 10 tracks, including the lead single, "Suit & Tie," plus the two songs he debuted at a pre-Super Bowl party in New Orleans: "Pusher Love Girl" and "That Girl."
Justin has also revealed the artwork , on which the singer's face is partially obscured by a phoropter -- that device an eye doctor uses to test a patient's vision.
The 20/20 Experience , Justin's first disc since FutureSex/LoveSounds dropped in 2006, will be released on March 19.
You can see Justin perform during CBS' telecast of the Grammy Awards this Sunday night.
Here's the track listing:

"Pusher Love Girl"
"Suit & Tie"
"Don't Hold The Wall"
"Strawberry Bubblegum"
"Tunnel Vision"
"Spaceship Coupe"
"That Girl"
"Let The Groove Get In"
"Mirrors"
"Blue Ocean Floor"
Copyright 2013 ABC News Radio