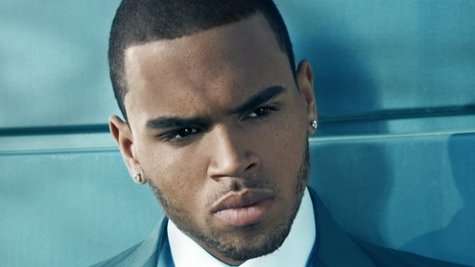 The Los Angeles County Sheriff's Department won't file charges against Chris Brown in his reported brawl with Frank Ocean , based on Frank's decision not to go forward with the case. But Chris is still facing major legal drama, namely the accusation that he violated his probation by submitting bogus community service records in connection with his sentence for assaulting Rihanna in 2009.
Chris, by prior agreement, has been completing his community service obligation in his home state of Virgina, but the L.A. County District Attorney claims in legal documents, posted by the Los Angeles Times , that Chris may have faked his community service work, and that documentation of his hours were "at best sloppy, and at worst fraudulent reporting."
The D.A. is calling for Chris to fulfill his obligation by doing work in Los Angeles County.
In one instance, the D.A. alleges, Chris claimed to have picked up trash in Virginia but airline records show that instead, he was actually aboard a private jet headed to Cancun.
In another case, the documents claim, Chris supposedly completed more than the required 180 days of community service, in part by doing odd jobs around Virginia's Tappahannock Children's Center, a facility where his mom once was a director. He reported painting, washing windows and more at the center, but the D.A.'s motion reveals that the Virginia probation officer assigned to Chris told investigators that no one from his department supervised, monitored or verified Brown's work.
In addition to citing issues with Chris' community service documentation, the D.A. is also calling attention to other possible probation violations by Brown, including the time witnesses say he tossed a chair through the window during a Good Morning America interview. He also tested positive for marijuana, was accused of swiping a fan's phone in Miami and failed to obtain a travel permit, according to the documents.
Of course, Chris' run-in with Frank Ocean is also an issue. And with a TMZ report that Frank told police he was called a "f**got" during the altercation, it's unlikely that the controversy will go away anytime soon. The D.A.'s report also says that Chris threatened to shoot Frank during the incident.
Copyright 2013 ABC News Radio