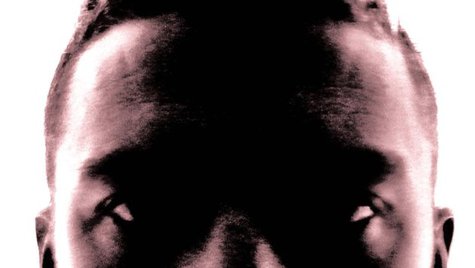 Britney Spears uses the catch phrase "It's Britney, B**ch" all the time, but that doesn't mean she wants to be called one. And her ex-boyfriend Justin Timberlake insists that contrary to reports, he wasn't referring to her when he used the word onstage over the weekend.
According to E! Online , while performing Saturday night at the DirecTV pre-Super Bowl concert in New Orleans, Justin introduced the song "Cry Me a River," which is about his breakup with Britney, by saying, "Sometimes in life, you think you found the one. But then one day you find out that she is just some b**ch." This, of course, set off a firestorm of speculation that Justin was calling Britney that name.
Justin ended up tweeting a denial, writing, "Ok. I see you. Wouldn't disrespect ANYONE personally. Ever." He added the hashtags " #Relax" and " #ItsBritneyB*tch," and commented, " I do love that saying though*with accent* #Respect."
Copyright 2013 ABC News Radio