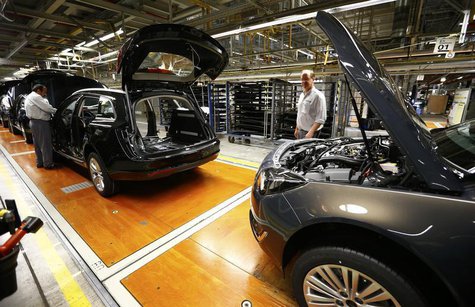 FRANKFURT (Reuters) - General Motors' Opel said on Thursday it would build a new model at its German plant in Ruesselsheim.
It said it would not provide further details yet for competition reasons.
At the moment, the plant produces four versions of the Insignia model. From 2015, it will also make the Opel Zafira Tourer.
(Reporting by Harro ten Wolde; Editing by Maria Sheahan)