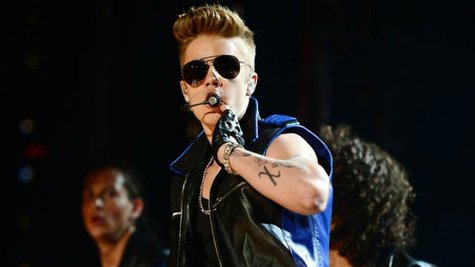 Customs agents detained Justin Bieber and his pals at the Brisbane, Australia airport, as they searched them for drugs on November 24, according to TMZ . They allegedly found marijuana on a 23-year-old male member of his entourage.
The entourage member was fined for allegedly importing drugs, and then released. A lawyer for the suspect appeared in court on Thursday, and paid the fine.
According to the Australian Federal Police, a 19-year-old man was also detained and released at the airport after receiving a warning about cursing at the officers. Sources tell TMZ that person was Bieber.
Justin wraps up his Australian tour this weekend in Perth.
Copyright 2013 ABC News Radio