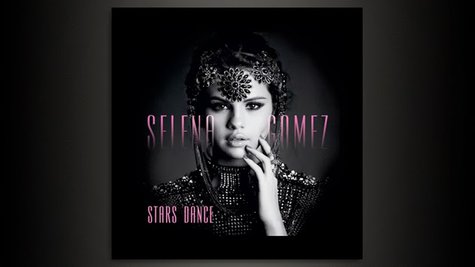 S tars Dance, Selena Gomez 's first solo album, has been a huge breakthrough for the singer/actress, producing her biggest hit yet: "Come and Get It." But despite that success, Selena, who can be seen in this weekend's new movie Getaway, says she's planning to set music aside for awhile.
"I'm a woman, so I change my mind all the time," says Selena of her dual careers. "So, one day I want to just do acting and just that, and then one day I just want to do music and just t hat. So it kind of changes. But this is my last record for a while."
She adds, "I'm going to tour it and then just kind of get into acting for a really long period of time, hopefully."
That means if you haven't already gotten tickets to Selena's Stars Dance tour, you'd better hurry, since it'll be awhile before you can see her in concert again. The trek started in Canada, and Selena's currently doing dates overseas, but she'll be back in the U.S. on October 10 for a string of American dates that will wrap November 27.
Meanwhile, Selena has two other films in the works for release next year: One's called Rudderless, while the other is called Behaving Badly.
Copyright 2013 ABC News Radio