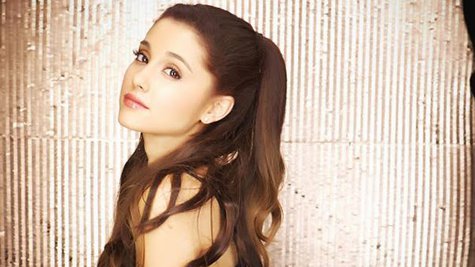 Ariana Grande is super-sweet, which is why it was startling when earlier this week, her Facebook status included drug references, as well as a nasty slam against Miley Cyrus . But don't worry, Ariana hasn't gone over to the dark side: she was hacked.
" My page was hacked tonight. i am sorry to everyone who saw those posts. I have my page back now," she posted on Thursday. And on Twitter , she wrote , "Omg my Facebook was hacked lol.... And by lol I mean..... Get a life a**hole. If you were awake during any of that nonsense I apologize it wasn't me lol really sorry :) have a good night everybody."
The nasty posts have been deleted, but Idolator.com captured screen shots of then. One of them made references to Ariana taking pot and ecstasy and seemed to invite fans to harm themselves. Another said, "btw Miley Cyrus needs to twerk her ugly ass off a cliff LOL." Disturbingly, over 7,000 of Ariana's fans "liked" that last posting, according to Idolator.
Ariana's debut album Yours Truly is out Tuesday. She'll be performing on NBC's Today show that morning.
Copyright 2013 ABC New Radio