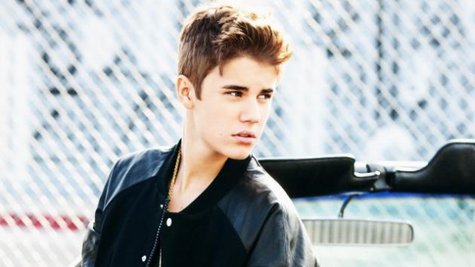 For a guy with no California driver's license, Justin Bieber sure manages to cause a lot of trouble behind the wheel in that state.
That's right -- the California DMV confirms to KABC-TV that the Bieb does not have a California driver's license. That fact was discovered early Wednesday morning, when he was pulled over in Calabasas, California in his white Ferrari for running a stop sign. A spokesperson for the L.A County Sheriff's Office confirms to KABC that Justin was issued a ticket, and his passenger drove him home.
Justin did not have his license with him at the time he was stopped, and he was also cited for that. According to the spokesperson, the Sheriff's Office doesn't believe he actually has a driver's license. New residents of California are required to obtain one within 10 days of moving to California. TMZ says he purchased his home in Calabasas at the end of June.
Since he purchased his place in Calabasas, Justin has allegedly gotten into several altercations with his neighbors for driving his Ferrari at unsafe speeds within the neighborhood.
Copyright 2013 ABC News Radio