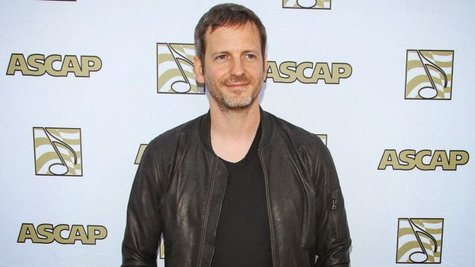 It appears that American Idol 's panel for the 2014 season is set.
E! News reports that producer Dr. Luke has officially "signed on" to join Keith Urban and Jennifer Lopez at the judges' table. Even so, Fox has yet to confirm the additions of either J-Lo or Dr. Luke.
Dr. Luke has worked on hits for the likes of Katy Perry , Kelly Clarkson , Miley Cyrus , Pink and Britney Spears .
Aside from all the judges' talk, it was reported last week that former judge Randy Jackson will replace Jimmy Iovine as American Idol mentor, though there's been no official announcement on that front.
Copyright 2013 ABC News Radio