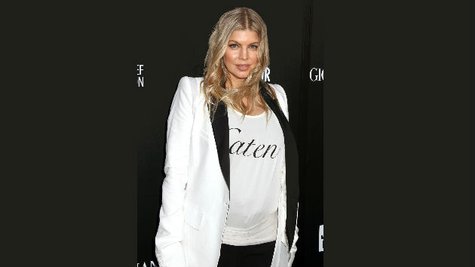 In her hit "Fergalicious," Fergie sang about the boys "coming to her" and calling her "Stacy." Well, not anymore. The singer's rep confirms to ABC News Radio that as of Friday, her name has officially been changed from Stacy Ann Ferguson to Fergie Duhamel .
Fergie announced she was changing her name about a month ago, since the law requires that you must post a notice in a local newspaper for four weeks stating your intentions to do so. But on Friday, a judge made the change legal.
One reason Fergie may have been anxious to legally take the name of her husband Josh Duhamel is because she's set to give birth to their first child sometime in the next month.
Copyright 2013 ABC News Radio