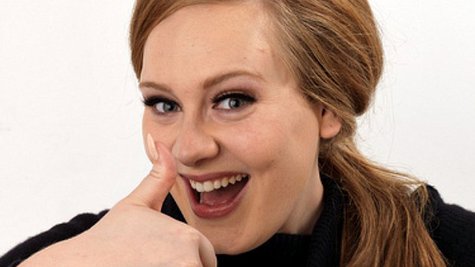 The musical duo The Civil Wars had better be sending Adele flowers this morning. After she told everyone via Twitter to go out and buy their new self-titled album, it's debuted at #1 on the Billboard album chart.
Last week, Adele tweeted, "Please go and get the new Civil Wars album. They're my absolute favorite and the new record is beautiful! X." Adele had the Civil Wars open for her on her last North American tour, and is friendly with the duo's two members, John Paul White and Joy Williams , who are currently not speaking to one another. In fact, the duo is on hiatus at the moment due to "internal discord and irreconcilable differences of ambition." Maybe having a #1 record will help mend some fences.
The new album by the Grammy-winning group tops the chart with first-week sales of 116,000 copies, according to Nielsen SoundScan. It's the best sales week ever for the act.
Copyright 2013 ABC News Radio