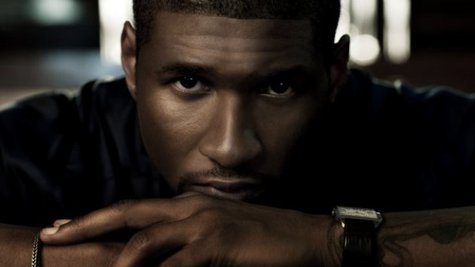 Usher 's five-year-old son is recovering nicely after he was hospitalized last week following his pool accident. A rep for the singer confirms to ABC News Radio that Usher Raymond V was released from the hospital over the weekend.
Usher Raymond V was hospitalized after getting stuck in a pool drain at the singer's Atlanta home. Usher later released a statement saying his son was "doing well and is recovering." In the statement, Usher also thanked the two men who saved his son's life, Eugene Stachurski and Ben Crews .
As further evidence that he's doing well, TMZ has posted photos of Usher Raymond V with his grandmother at an indoor play center in Atlanta on Monday.
Copyright 2013 ABC News Radio