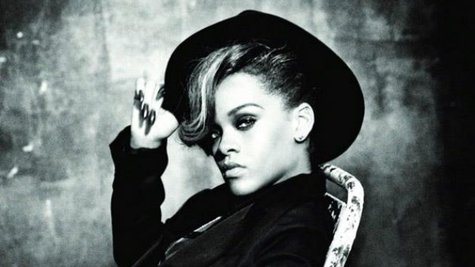 Rihanna is reportedly being sued by a funeral company in Barbados that claims the singer arranged a huge send-off for her grandmother when she passed away in June 2012, but failed to pay the bill.
TMZ.com reports when Rihanna's grandma, Clara Brathwaite , died, the singer shipped her body back to Barbados for burial and arranged a party, complete with tents, huge multi-media screens and large flower arrangements. The gossip website says the funeral company claims the entire package cost more than $150,000, but Rihanna has only paid about a quarter of that.
According to the lawsuit, Rihanna felt the bill was excessive and she refused to pay the balance.
No comment from Rihanna's reps.
Copyright 2013 ABC News Radio