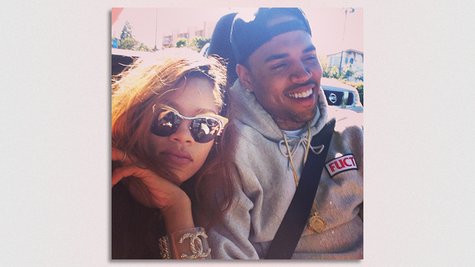 It doesn't sound as if Chris Brown 's father is rooting for the singer to live happily ever after with Rihanna . Speaking with the New York Daily News , Clinton Brown says, "I personally really didn't want him and Rihanna back together."
He suggests that their relationship could ultimately lead to bad things -- even death. Brown says, "I hate to use examples, but Michael Jackson , Whitney Houston and Amy Winehouse -- I mean, I could go on and on!"
Clinton Brown, who says he met Rihanna years ago and that she was "very respectful and polite," also commented on his son's assault of her in 2009, suggesting, "One has to assume because they are back together that it wasn't one-sided."
Brown implies in the interview that Chris would be better off with someone else: say, a former American Idol winner. He remarks, "I personally liked Jordin Sparks . She's a wholesome young lady, very pretty." Chris appeared on Jordin's hit "No Air."
Copyright 2013 ABC News Radio