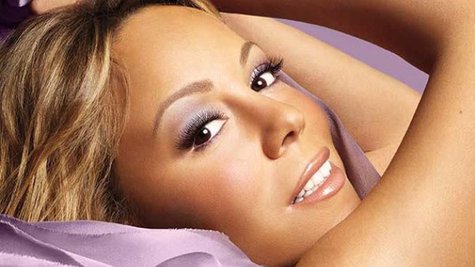 Mariah Carey's new music is just "Beautiful." The diva and American Idol judge has released a 25-second teaser video for her brand-new song, "Beautiful," which apparently features R&B star Miguel .
Rumors of the two collaborating have been going around for a while now, and an image of Miguel appears in a mirror in the short clip. It mostly features shots of Mariah giggling, with her hair blowing around, as well as a shot of a woman's leg slung over a motorcycle and kicking off what looks like a Christian Louboutin shoe. The clip also features has the words "#Beautiful. The New Era Begins. May 6."
"Beautiful" follows Mariah's single of some weeks ago, "Almost Home," from the soundtrack of the movie Oz the Great and Powerful. She's also got a new album in the works and plans to perform the first single from it when she kicks off ABC's Good Morning America concert series on May 24.
Copyright 2013 ABC News Radio