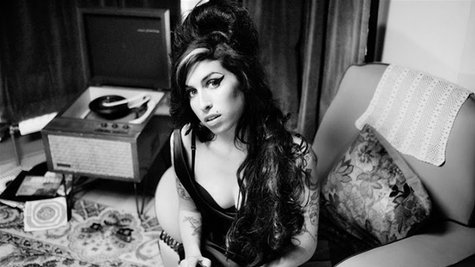 A documentary on the late Amy Winehouse is in development. According to a statement by Focus Features , the currently-untitled film will include "unseen archive footage" of the "Rehab" singer, who died of alcohol poisoning in 2011.
Asif Kapadia , a director whose credits include the 2010 documentary Senna , about the late race car driver Ayrton Senna , will work on the Winehouse project.
A statement Kapadia jointly released with Focus Features reads, "Amy was a once-in-a-generation talent who captured everyone's attention; she wrote and sung from the heart, and everyone fell under her spell. But tragically, Amy seemed to fall apart under the relentless media attention, her troubled relationships, her global success and precarious lifestyle. As a society we celebrated her huge success, but then we were quick to judge her failings when it suited us."
The movie will be shopped by Focus Features International to prospective buyers during the Cannes Film Festival in France next month.
Copyright 2013 ABC News Radio