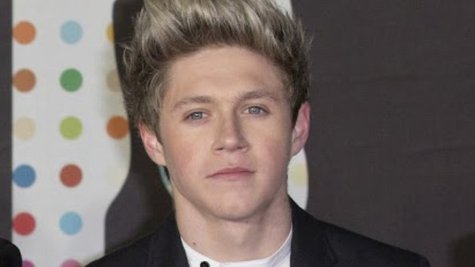 One Direction 's Niall Horan is pretty buff, but he says an image circulating online that purports to show him in the buff is a fake.
The lone Irish member of 1D took to Twitter to deny reports that he's the naked dude seen soaping up in the shower in the online photo. Despite being tagged in the shot by savvy One Directioners, Niall says it ain't so. "That's not me by the way in that pic!" he tweeted, but admitted, "I'd be happy with biceps like that, though, to be fair!"
Of course, being over-exposed in social media is the norm these days. Recently, a photo of a woman's bare breast popped up on Rihanna's Instagram feed, causing the singer to tweet Shaggy 's famous words: "It wasn't me!" The picture was eventually deleted, and fans didn't think it was legit anyway: for one thing, it didn't show the tattoo of the goddess Isis which Rihanna has plastered across her chest.
Copyright 2013 ABC News Radio