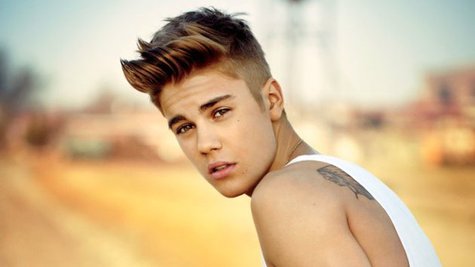 Justin Bieber won't be making a stop in Oman during his current tour.
He was scheduled to visit the Middle Eastern country on May 6. However, The Times of Oman reports, the date has been dropped from his itinerary. No reason was given.
Justin has added a second concert in Dubai, for May 5. He was already set to perform there on May 4.
Justin is currently in the midst of a three-night stand in Norway.
Copyright 2013 ABC News Radio