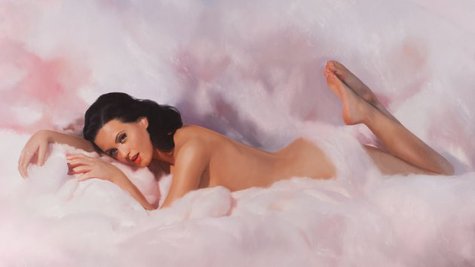 You may not know his name but you sure know his songs. Songwriter and producer Benny Blanco , who's co-written smashes for Katy Perry, Rihanna, Maroon 5 , Ke$ha and more, will be receiving the prestigious Hal David Starlight Award at this year's Songwriters Hall of Fame Induction Ceremony.
Blanco is the first "behind-the-scenes" person ever to receive the award, which is presented annually to a young songwriter who's making a big impact in the music industry. Previous winners include Taylor Swift , Alicia Keys , Rob Thomas , Jason Mraz and John Mayer .
The songs that Blanco, whose birth name is Benjamin Levin , has had a hand in writing include "Teenage Dream," "California Gurls," "Diamonds, "Moves Like Jagger," "Payphone," "Dynamite," "Tik Tok," "Die Young," "Stereo Hearts" and "Circus."
Blanco will receive his honor June 13 at the Songwriters Hall of Fame annual gala in New York City. Artists who are being inducted this year include Steven Tyler and Joe Perry of Aerosmith . Additionally, Elton John and his songwriting partner Bernie Taupin are receiving a special award at the event.
Copyright 2013 ABC News Radio