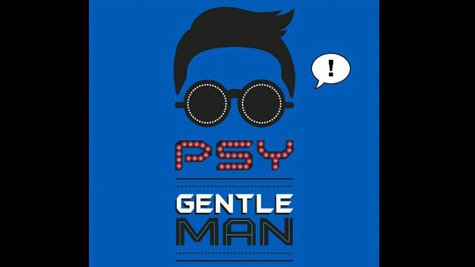 Can PSY help mend the rift between North and South Korea? Perhaps not, but he's at least hoping that they can both share in the love for his music.
On Friday, the South Korean rapper released his new single, "Gentleman." The following day, he debuted the music video and performed the song during a concert in Seoul.
At a press conference held prior to the show, PSY said of North Korea's recent threats, "It's a tragedy. We are the only countries divided right now."
However, PSY is hoping that the tension between the two countries won't stop North Koreans from embracing his new single. He said, "Hopefully my 'Gangnam Style,' my 'Gentleman,' my music videos and my choreography...they might enjoy them too."
In the music video, PSY pulls pranks on other people, like pushing several buttons in an elevator, and yanking the chair out from underneath a woman as she's ready to sit down.
Copyright 2013 ABC News Radio