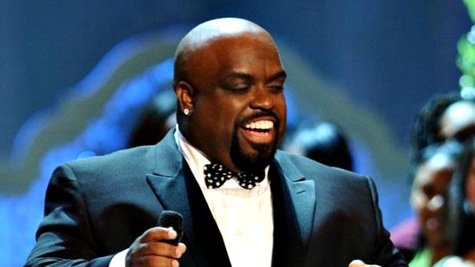 The Los Angeles Police Department is reportedly investigating a woman's claim that Cee Lo Green sexually assaulted her, but the singer and judge on NBC's The Voice is adamant he has done nothing wrong.
According to TMZ , the unidentified woman claims Green, whose birth name is Thomas DeCarlo Callaway , victimized her, but additional details are scarce. Sources reportedly tell TMZ that law enforcement investigators have questioned employees of a Los Angeles restaurant in connection with the case.
For his part, Cee Lo tells the gossip website that he denies any wrongdoing and says he hasn't been to the restaurant in question in months, insisting that "nothing ever happened there or anywhere else."
No charges have been filed, and the case has not been forwarded to prosecutors.
Copyright 2012 ABC News Radio