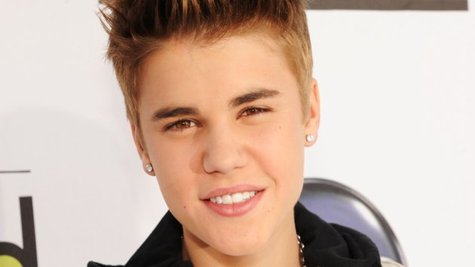 One lucky Florida teen has done such good work for her community that she's been singled out for a special award -- and gotten a chance to hang with Justin Bieber .
Each year, Nick Cannon presents the TeenNick HALO Awards , which stand for "Helping and Leading Others." The awards are presented to outstanding teens who are committed to service in their communities, and each award winner is paired with a big star who shares their commitment. One of this year's winners is 16-year-old Kylie Lan Tumiatti of Melbourne, Florida, who was paired with Justin.
After watching her sister struggle to learn English, Kylie helped start a literacy program to help young kids, as well as instilling in them a love of stories and books. Justin shares her passion, since he's a big supporter of the educational charity Pencils of Promise.
You'll be able to see what happened when Kylie and Justin met on Monday, November 19, when the TeenNick HALO Awards air at 8 p.m. Other stars taking part in this year's awards include Emma Stone , Tyra Banks and Josh Duhamel .
Copyright 2012 ABC News Radio