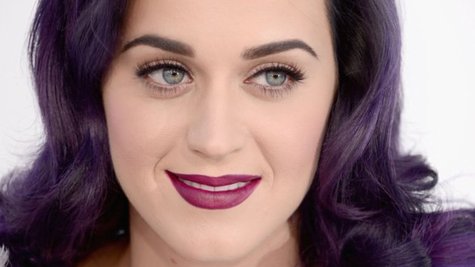 The final nominees for the 39th annual People's Choice Awards won't be announced until November 15, but the polls are now open at PeoplesChoice.com for fans to vote for their favorites in the preliminary rounds.
Topping the list of early nominees so far are Justin Bieber and Nicki Minaj , each with six preliminary nods in a variety of categories. Katy Perry is mentioned in five categories, while those mentioned in four include Flo Rida , Maroon 5 , Gotye, One Direction and fun. Beyonce has received preliminary nominations in three categories, as has Carly Rae Jepsen , Madonna, Kelly Clarkson and Taylor Swift.
Other artists who are early nominees include Bruno Mars , Adele , Train, Jason Mraz , John Mayer , Cher Lloyd , Ellie Goulding , The Wanted and Christina Aguilera .
Regardless of who shows up on this preliminary list, none of the artists will advance to the actual nominations unless fans vote them into the top five.
The 2013 People's Choice Awards will air live on CBS on January 9.