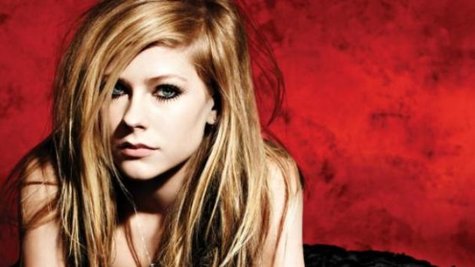 Here's a unique idea for a Halloween costume: go as your famous ex-wife. That's what Avril Lavigne's former husband, Deryck Whibley, apparently did this weekend, and Avril's current love was not impressed.
According to Buzzfeed.com, Deryck -- frontman for the Canadian punk band Sum-41 -- and his current girlfriend Ari Cooper poked fun at both Avril and her new fiance, Nickelback's Chad Kroeger, by cooking up a cross-dressing couple costume. While Deryck sported a hoodie and a blonde wig with multi-colored tips, Cooper wore a blonde wig, facial hair and a Jack Daniels tee, and carried a red Solo cup with "Chad" written on it.
When the real Chad saw the pictures, he wrote on Twitter , "Hey Deryck loved the costumes! we were going to dress up as you guys this year but all the parties had celebrity themes haha!"
Then, to soften the diss, he added , "You owe us a couples bowling grudge match...see you when I get back from Russia!"
No word from Avril on the costumes.
Copyright 2012 ABC News Radio