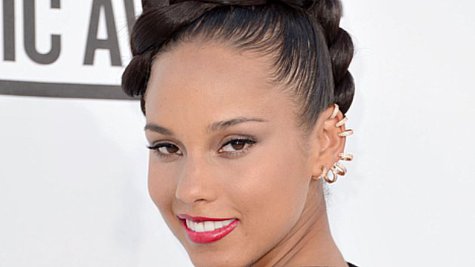 Alicia Keys may be a powerful force in the music industry, but even she's not powerful enough to withstand the devastation wreaked by Hurricane Sandy. Alicia has postponed her annual all-star charity event, The Black Ball, which had been scheduled for Thursday night in New York City. The event benefits her foundation, Keep a Child Alive.
In a statement, organizers said, "Due to Hurricane Sandy, Keep a Child Alive has decided to postpone the 9th Annual Black Ball...A new date for the Black Ball with be announced in the coming weeks. In the meantime, our thoughts and prayers are with all our fellow New Yorkers affected by this devastating storm."
The event, which raises money for children and families affected by HIV/AIDS in Africa and India, was to have featured performances by Beyonce and Rock and Roll Hall of Famer Carole King . Whoopi Goldberg was scheduled to serve as emcee, while Oprah Winfrey was the evening's honoree, for her philanthropic work.
Copyright 2012 ABC News Radio