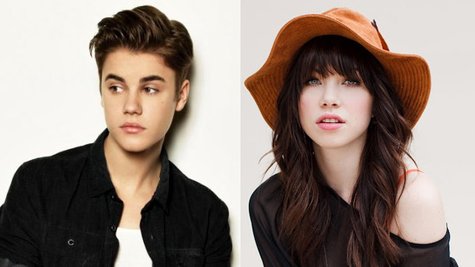 Justin Bieber and tour mate/fellow Canadian Carly Rae Jepsen will take part in the 100th Grey Cup -- Canada's version of the Super Bowl -- next month. The stars will perform in the halftime show of the Canadian Football League's championship game on November 25 at the Rogers Centre in Toronto. The announcement was made on Saturday.
Mark Cohon , commissioner of the Canadian Football League, released a statement saying, "We are absolutely thrilled to unveil an all-Canadian, All-Star line up that features the biggest pop star in the worlds [and] the woman who gave us one of the biggest songs ever."
The halftime show will also feature pop-rockers Marianas Trench .
Copyright 2012 ABC News Radio