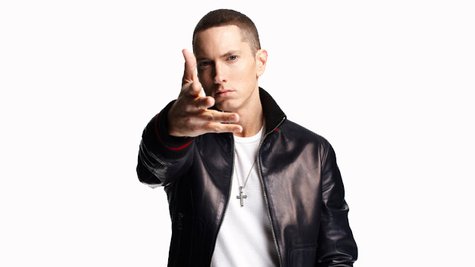 It's been about two years since Eminem 's last album release, 2010's Recovery . When is his next album due? Just check his baseball cap.
Although his beloved Tigers lost the World Series to San Francisco, Detroit native Eminem is offering what he calls a " baseball tribute champ hat ," featuring the Tigers' stylized "D" logo in both home and away colors. A portion of the proceeds from sales will go to his Marshall Mathers Foundation.
What's really interesting, however, is that the side panel lists all of the years Eminem has released what the copy accompanying the hat describes as "landmark Eminem solo albums," beginning with 1996, the year Infinite was released. The last year listed on the hat, however, is 2013 -- which begs the conclusion that we're going to see a new album from Eminem next year.
So far, there's no further information on the possible album.
Copyright 2012 ABC News Radio