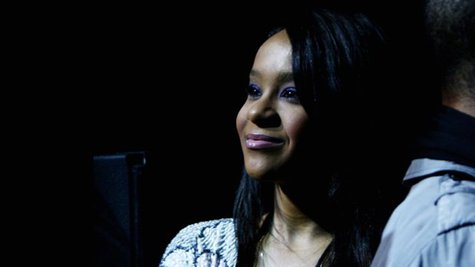 Whitney Houston 's mother, Cissy Houston , is no longer attempting to restructure the way her granddaughter Bobbi Kristina inherits approximately $20 million dollars of the late singer's money, reports TMZ.com .
Cissy and Whitney's sister-in-law Pat Houston , who are the co-executors of Whitney's estate, had filed court papers to try to get the money distributed to Bobbi in small chunks because they felt it was, in the words of TMZ, "too much, too soon." Bobbi is set to receive $2 million when she turns 21, then $4 million at 25 and the remaining $16 when she turns 30.
However, the case reportedly has been dismissed, and Bobbi and Cissy have reached an undisclosed agreement.
Copyright 2012 ABC News Radio