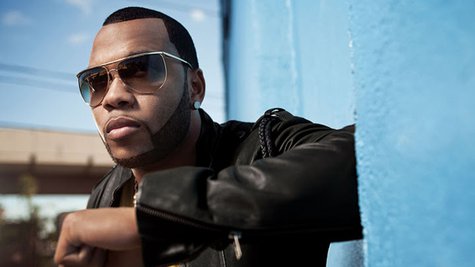 After a Florida high school football team made headlines with its new, out-there neon football uniforms -- which some have called the " ugliest uniform ever " -- rapper Flo Rida decided he wanted in on the fun. He's contracted the same design team to create edgy new uniforms for his alma mater.
The Palm Beach Post reports that Flo Rida commissioned the Florida design company, Futuristic Woo, to create the uniforms for Miami's Carol City High, his old school. The new uniforms will debut next fall. The team's name is the Chiefs, so the orange-and-black uniforms incorporate a futuristic Native American design. The helmet has graphics that make it look like a feathered headdress, while the pants have a huge picture of a Native American chief's face in profile.
Yahoo! Sports is not a fan of the new uniforms, calling them "bizarre and garish."
Copyright 2012 ABC News Radio