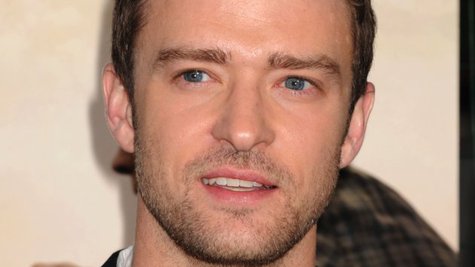 The glow around Justin Timberlake and Jessica Biel 's fairytale wedding has been marred by reports of a distasteful video that was reportedly screened at the reception. Now, Justin has taken to his official website to respond to the criticism in an open letter.
The video, which Justin calls "unsavory," showed taped messages from what appear to be homeless people in Los Angeles wishing the couple well. In the video, which was made by Justin's pal Justin Huchel , one man is seen remarking, "Justin and Jessica, I haven't seen you for a long time. My gift is in the mail."
In his letter, Justin says of the video, "I had no knowledge of its existence. I had absolutely ZERO contribution to it." He adds,"My friends are good people. This was clearly a lapse in judgment which I'm sure no one who is reading this is exempt from. But, I don't believe it was made to be insensitive. More so, I think it was made as a joke on me not having that many friends attending my own wedding (which IS kind of funny if you think about it)."
Most tellingly, he goes on to say, "Like many silly rumors that I have been made aware of about the week: It was NOT shown at my wedding."
Justin also explains that he would never make fun of "those who are less fortunate or those in need," adding, "Growing up in Tennessee, I was always taught that we as people, no matter what your race, sex, or stature may be, are equal."
Despite his lack of culpability in the video, JT ends his letter by saying, "I am deeply sorry to anyone who was offended by the video. Again, it was something that I was not made aware of. But, I do understand the reaction and, by association, I am holding myself accountable."
Copyright 2012 ABC News Radio