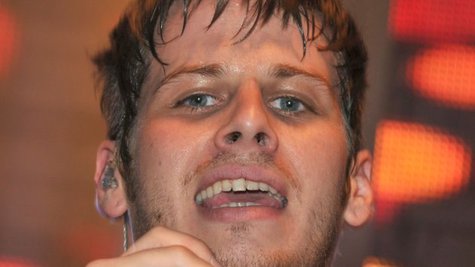 If you plan on attending once of Prince 's private concerts, be sure to leave your cell phone at home. TMZ reports that Foster the People frontman Mark Foster was ejected after he violated Prince's no cell phone rule during the singer's gig at The Sayers Club on Thursday night.
Foster allegedly begged security guards to let him back into the club, using excuses like, "I have a tab at the bar I didn't close," and "I promise I wasn't taking a picture, check my phone." Foster was allowed back into the club after he checked his phone with security.
In addition to catching footage of Foster pleading with security, the gossip website also caught up with the singer at the end of the concert. Foster explained that he was "checking a text message from a friend" when he was asked to leave the club.
Copyright 2012 ABC News Radio
Unfortunately your browser does not support IFrames.
'Foster the People' Singer -- KICKED OUT of Prince Concert
- Watch More
Celebrity Videos
or
Subscribe