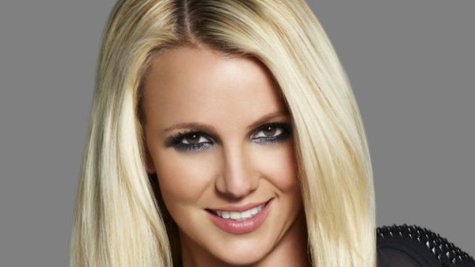 Britney Spears' two sons, Jayden James and Sean Preston , are just reaching the age where they're becoming aware that their mother's job isn't like all the other mommies out there. According to Britney, they believe she's some sort of superhero.
Speaking to Lucky magazine, Britney explains, "They're in the middle right now of trying to figure it out. They try to figure out where I go when I go to film X Factor . They're like, 'Mommy's going off to be a superhero.' And then I get back, and they just see me as Mommy. And then when I'm back working on the show, they say, 'Oh, Mommy's a superhero again!' "
As for whether or not she'd encourage to boys to pursue careers in show business, Britney tells Lucky, "If there was something they really wanted to do and were passionate about, I'd encourage them to follow their dreams. But I'd also be there behind the curtain saying, 'No, don't go out there.' "
With a loving fiance, two great kids and a high-profile job on The X Factor, Britney's life is pretty great these days. So what's the best part of being Britney today? All the free makeup she gets. She admits to Lucky, "I get, like, these giant boxes of lip gloss and nail polish, and it's like candy." However, Britney says she doesn't actually wear all that free makeup. "I really just wear mascara all the time. And powder, because I have zits," she admits.
Copyright 2012 ABC News Radio