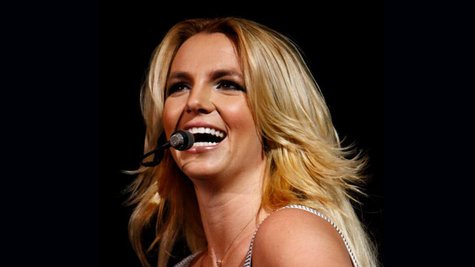 Britney Spears ' purported ex-manager, Sam Lutfi , says he was suicidal and subjected to death threats after her mom released a book that portrayed him as a manipulator.
According to E! Online , Lutfi made the statements Wednesday in a Los Angeles court as part of an ongoing trial. Lutfi is suing Britney and her parents, in part over the 2008 book authored by matriarch Lynne Spears , Through the Storm .
Lutfi on Wednesday also repeated his allegation that Britney's father, Jamie Spears , once punched him at the pop star's home. Jamie's attorney has denied the claim.
In addition to the those allegations, Lutfi has claimed he's owned money from his stint as Britney's manager.
Copyright 2012 ABC News Radio