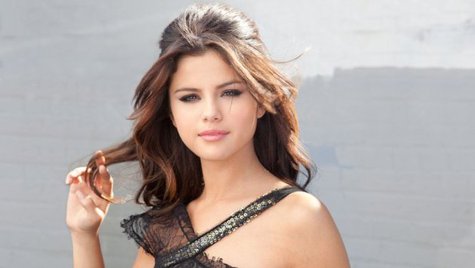 Justin Bieber is the subject of a new lawsuit and, as TMZ.com points out, the plaintiff's claims are pretty out there.
The complaint was brought by a man who isn't identified in TMZ's report, but who claims to be the father of Justin's girlfriend, Selena Gomez . He alleges that Justin impregnated his "daughter" in his bedroom, and suggests that the pop star borrowed over 400 dollars from him to pay for an abortion.
The plaintiff also claims, among other things, that Justin gave Selena a sexually transmitted disease, that he cheated on her with Ke$ha , Rihanna and actress Penelope Cruz , and that he stole the plaintiff's credit card to pay for a penis enlargement.
The lawsuit was filed in Michigan.
Copyright 2012 ABC News Radio