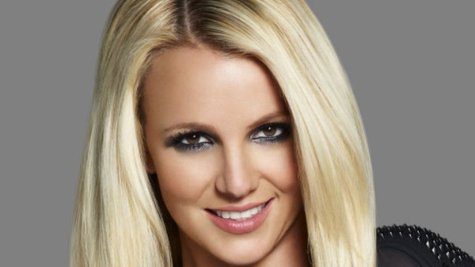 Britney Spears was deeply affected by her 2002 breakup with Justin Timberlake , and it led her onto the path of her very public meltdown, according to a lawyer for her family, who spoke Friday in a Los Angeles court. The opening statement was part of a trial stemming from a lawsuit brought by Britney's purported ex-manager, Sam Lutfi , against Britney and her parents.
According to E! Online , Spears family attorney Leon Gladstone said Britney's relationship with Timberlake "ended painfully," after which her life spiraled out of control. Her personal problems included a short-lived marriage to childhood friend Jason Alexander in 2004 and her split from husband Kevin Federline in 2006, described by Gladstone as "the beginning of the worst period of Britney's life."
The attorney recalled how Britney's father, Jamie Spears , encouraged his daughter to enter rehab for a drug addiction -- which she did in early 2007, a year before her conservatorship was established. Gladstone said it was a "life-and-death battle" for Jamie.
Lutfi's attorney alleged the day before that Lutfi was made a scapegoat for Britney's drug addiction.
Lutfi is suing over a 2008 book authored by Brit's mom Lynne Spears , Through the Storm , that he says portrayed him as someone who tried to manipulate the pop star. He further claims Jamie once attacked him, an allegation that Gladstone denied Friday.
Lutfi is also claiming he's owned money from his stint as Britney's manager.
Copyright 2012 ABC News Radio