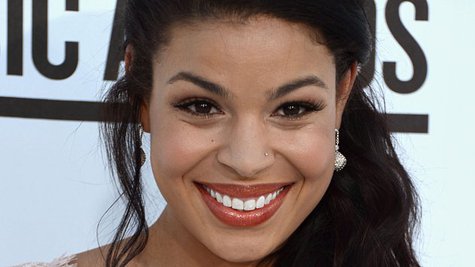 Jordin Sparks has a lot of ambition. How else could she have won American Idol , launched a successful recording career, starred on Broadway and taken the lead in a major motion picture, all in just a few short years? That's why Ambition is a fitting name for her new perfume, which will be launching next month.
Women's Wear Daily reports that the scent is more bold than Jordin's first fragrance, Because of You, since it reflects her current state of mind. "Right now, I feel like I can take on the world," she tells WWD . "Ambition is the perfect word for where I am in my life right now."
Ambition will be available exclusively at The Bon-Ton Stores Inc., and will cost $35.
Copyright 2012 ABC News Radio